Trusted Local
ROOFING
Services
We are the local leaders in residential & commercial roofing services for all homeowners and business owners throughout Lawrenceville & Metro Atlanta, GA.
We offer a full range of local
roofing & Remodeling
services
We are a full-service roofing company that specializes in high-quality roofing & remodeling services. We care about more than just your roof though – we also offer siding services as well as gutter installation services to all residential and commercial clients in the metro Atlanta area.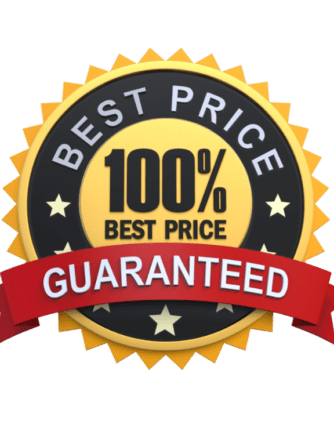 Roofs starting

as low as $4,000!
Advanced Roofing & Remodeling offers the BEST prices on roofs in the Lawrenceville and Atlanta area. Prices start from $4,000 for roofs of 1200 sqft labor and materials and go up depending on the scope and size of the job. Our professional roofing staff is always up-to-date with the newest Georgia roofing laws and insurance requirements.
NEW ROOFs, ROOF REPLACEMENTS
& ROOF REPAIRs
We specialize in both residential & commercial roofing services using a variety of high-quality and different materials.
We have no doubt you will enjoy working with us. Whether you need a new roof installation, roof replacement, siding services, or deck & patio services – we provide all of these services with the utmost care, attention to detail, and expertise.
Another great indicator of our high-quality work, is that we can back it up with 7 years of labor warranty. Don't just take our word for it. See what many of our clients have to say about working with us.
Frequently Asked Questions
WHY Should You CHOOSE
Advanced Roofing & Remodeling?
Our technicians all fully trained and certified to perform all necessary work and in everything we do, we strive for 100% customer satisfaction and will gladly answer all of your questions without pressuring you to buy anything.