Advanced Roofing & Remodeling

–
Over
15 Years
of professional Experience!
We're not the new kid on the block. We have been providing great services and experiences for over 15 years. We are a proud Family Owned Business since 2006 and we take great pride in a job well done.
Our customers are our number one priority and treat each of our clients individually to make sure we take care of all your needs and ensuring you with the best possible service and experience.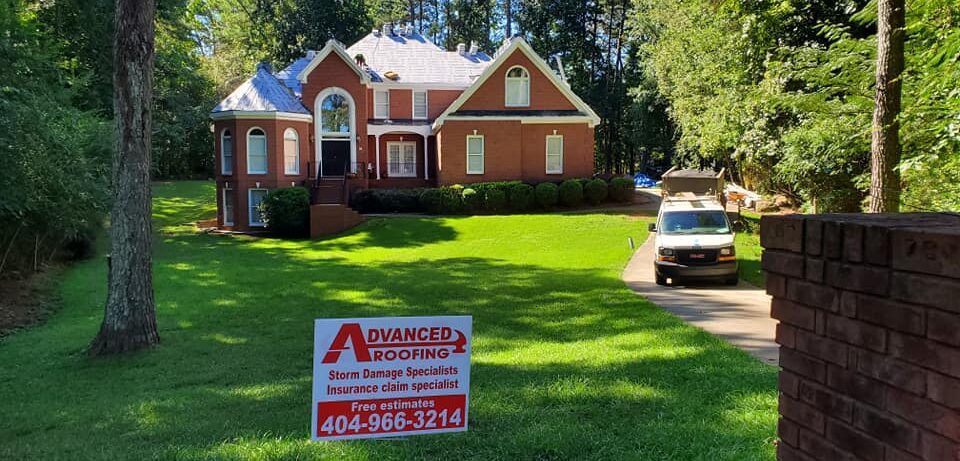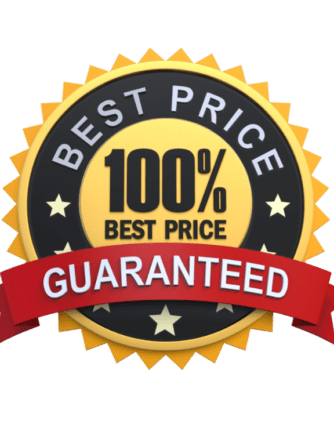 Roofs starting

as low as $4,000!
Advanced Roofing & Remodeling offers the BEST prices on roofs in the Lawrenceville and Atlanta area. Prices start from $4,000 for roofs of 1200 sqft labor and materials and go up depending on the scope and size of the job. Our professional roofing staff is always up-to-date with the newest Georgia roofing laws and insurance requirements.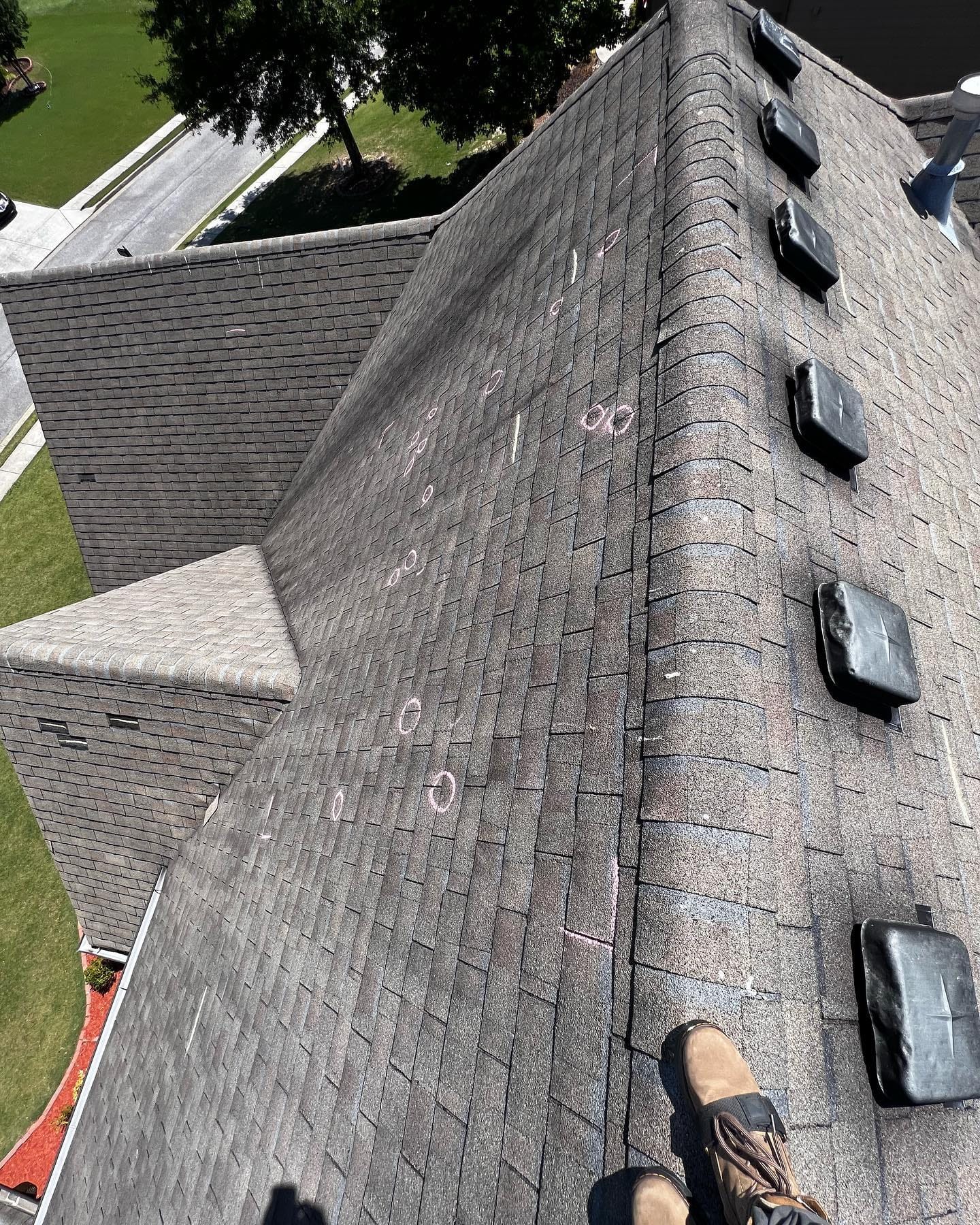 Fast, efficient, and professional

roofing services
Advanced Roofing & Remodeling gets the job done fast and quick. We have a two day on time guaranteed job done. Even with unpredictable things such as weather and other factors, we take that in consideration to make sure we start at a time where we can keep our promise to you. If our two-day policy isn't met, we will take off $250 off your bill.
Another great indicator of our high-quality work, is that we can back it up with 7 years of labor warranty. We take pride in going above and beyond in every way that we can. Our main concern is always the customer and the site we're working on. We make sure that our commitment stays true from the beginning to the end to ensure you with the greatest experience and High-Quality work and materials.