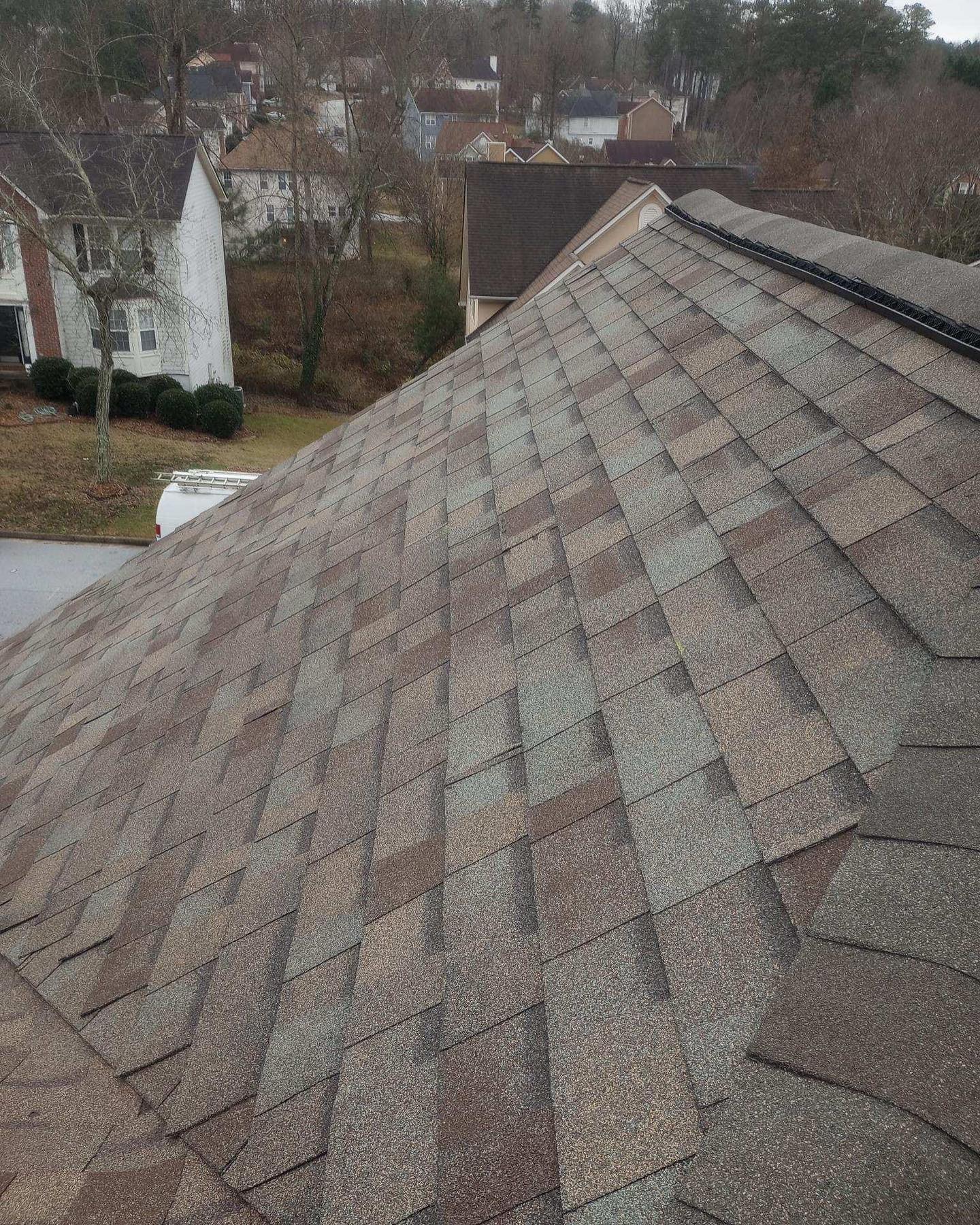 Roofing Materials

You should Consider
Every type of roofing offers different advantages or functionality, so we strive to offer you as many types possible at Advanced Roofing and Remodeling – a Georgia Roofing Company!
There are now an astounding amount of alternatives to the basic roofing materials of the olden days. Mixing function, fit, style and durability – advanced roofing material can give you a beautiful aesthetic that will meet all your needs.
Our company has been installing roofs for decades, and we've seen it all. From rubber, traditional shingles, and even metal; you name the material-we'll install your roof with it! Our roofers are located all across Georgia, and Lawrenceville is just one of the many cities that we service.
With a range of services like roof repair, roof replacement, roof installation, roof inspection, and storm damage repair – as well as an affordable range of pricing options – we are sure to meet your budget needs! We have a an array of styles from traditional shingles to modern metal roofs, we've got something for everyone!
If you're looking for high-quality workmanship at affordable rates in Lawrenceville or any other city in GA then come talk with us first before making any decisions on which roofing contractor will best suit your project's requirements.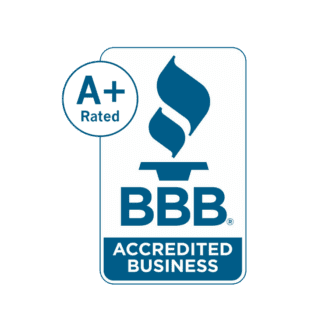 Put Your Trust In An
A+ Rated BBB Accredited

roofing Contractor
Advanced Roofing & Remodeling is an A+ Rated Contractor with the Better Business Bureau and Lawrencevilles preffered local roofing company to work with.
Roof material

options can be overwhelming
Finding the right roof for your home or business can be a challenging and stressful task. It's not just about selecting a style, but also taking into account durability and many other factors that can affect how long you will be able to enjoy this investment.
Here are some key points to consider when looking at roofs:
Amount of maintenance required by each option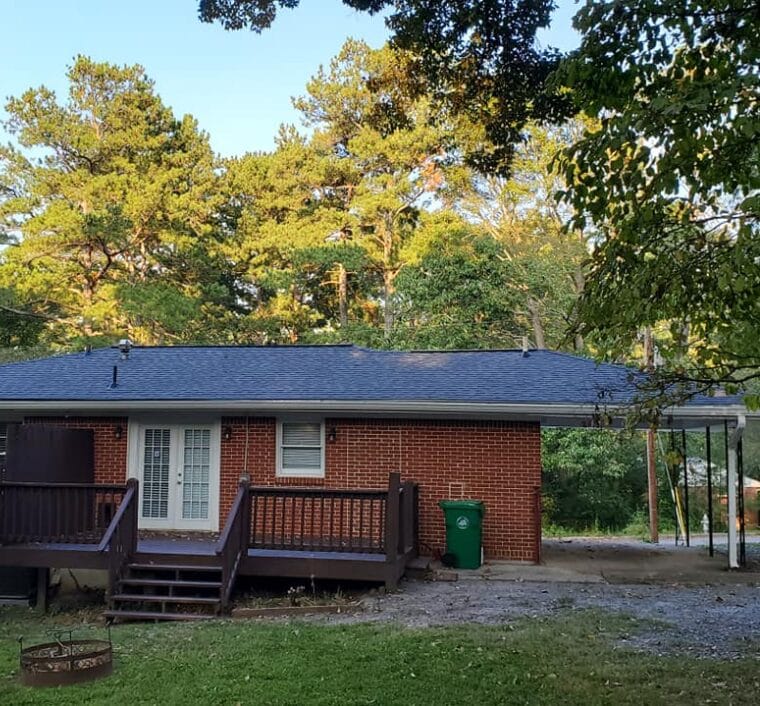 Asphalt composite shingles are the most common roofing material in America.
They're often chosen as they can withstand any climate and environmental condition thrown their way. The upfront costs may vary depending on where you live, but it's a small price to pay for such an effective product!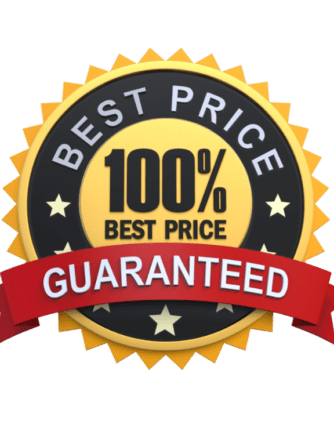 Roofs starting

as low as $4,000!
Advanced Roofing & Remodeling offers the BEST prices on roofs in the Lawrenceville and Atlanta area. Prices start from $4,000 for roofs of 1200 sqft labor and materials and go up depending on the scope and size of the job. Our professional roofing staff is always up-to-date with the newest Georgia roofing laws and insurance requirements.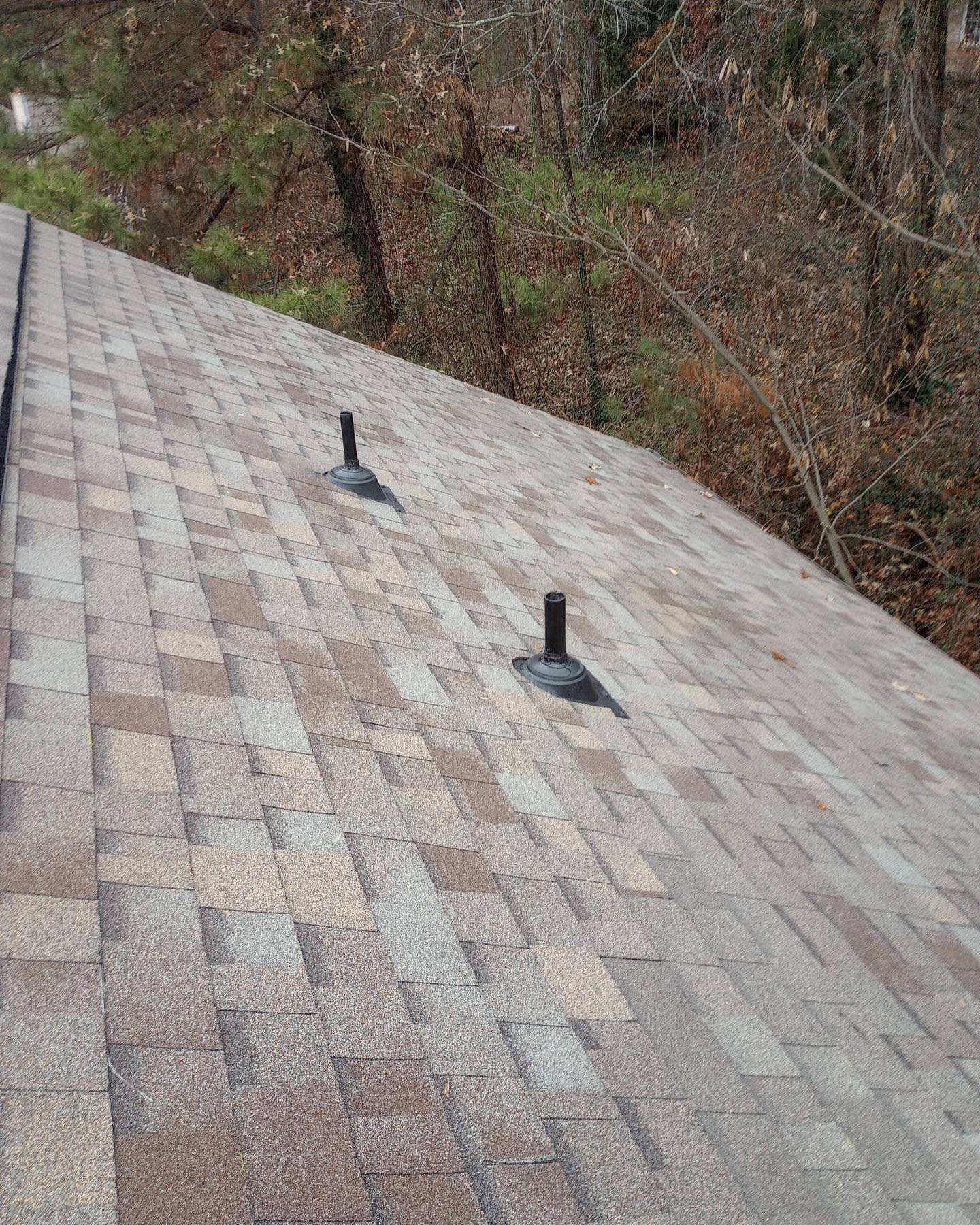 The Advantages and Disadvantages of certain
Roof Types
Roofs are a functional and aesthetic addition to homes, but each type has its own set of pros and cons. While some types aren't suited for high snowfall or rain regions; others might need more maintenance than other designs.
Roofs can serve several functions, like providing extra living space or a penthouse room. They also make it possible to add natural light into the house and are eco-friendly.
If you need advice on picking the proper roof type for your home or business reach out to our team Advanced Roofing and Remodeling and we will do our best to help you out!