Schedule your free
inspection today
Advanced Roofing & Remodeling offers free property inspections for all residential homeowners & commercial property owners in the Lawrenceville and Metro Atlanta area.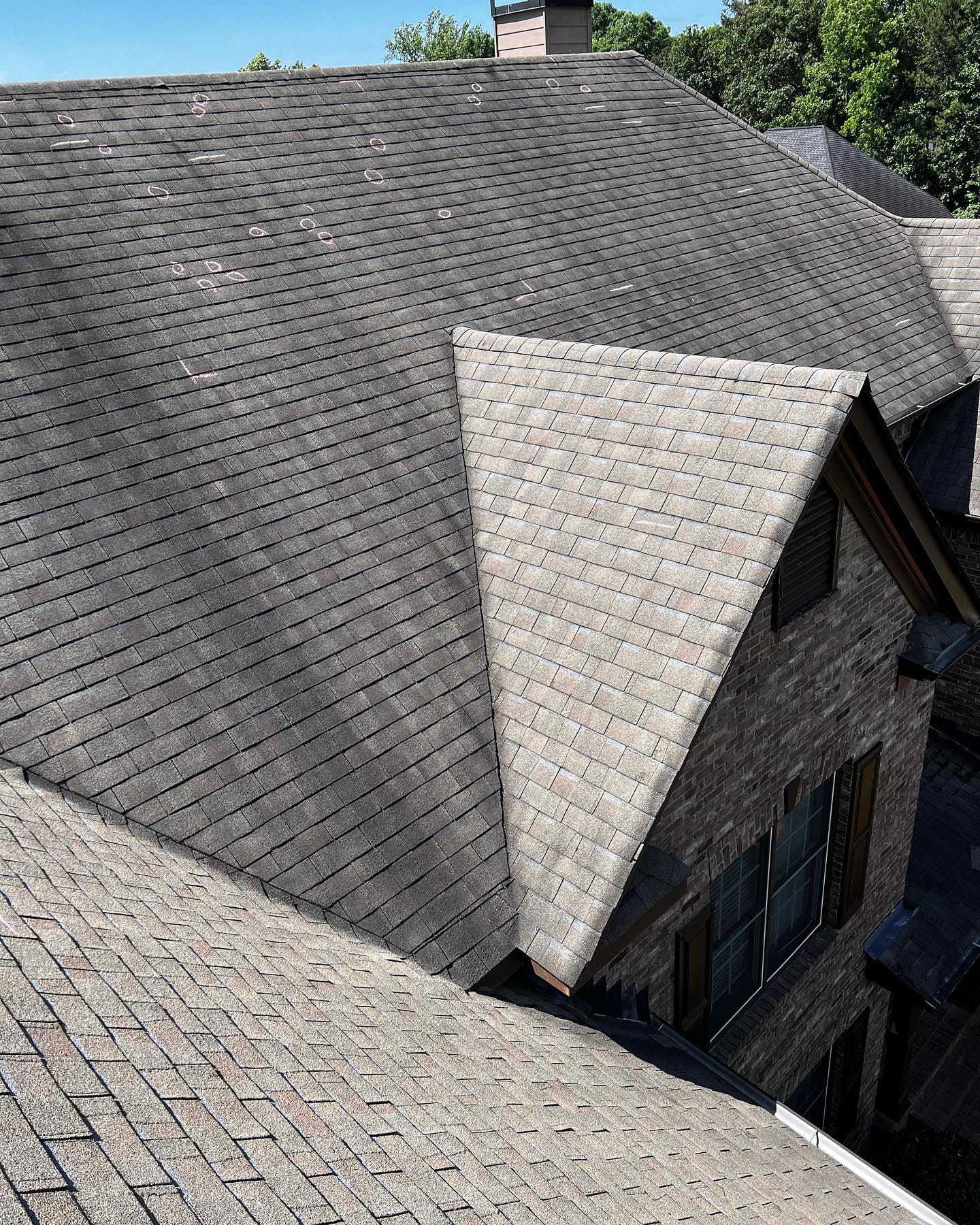 Free inspections and
full transparency
Our mission at Advanced Roofing & Remodeling is to earn your trust as a reliable partner who can identify any damage to your commercial or residential property.
We offer a thorough Rooftop Inspection Report, which includes a comprehensive analysis of your roof's condition, along with expert recommendations and photographic evidence. Our team can even help with filing an insurance claim, or provide a free estimate for affordable and efficient roofing and remodeling services.
Our commitment to your satisfaction is our top priority, and our free inspection report comes with no obligation to proceed with any of our services. We're here to support you with whatever you need.
At Advanced Roofing & Remodeling, we strive to deliver top-quality customer service, ensuring that your experience with us is always positive and stress-free.
Are you Ready to move forward?
Here's What to Do!
You can schedule your free inspection easily either by submitting the form on this page or by giving us a call and talking to one of our friendly team members.
BE PRESENT
We ask for you to be present at your property to ensure our team member is able to answer any questions you may have, as well as to ensure accessibility to your property.
REVIEW RESULTS
We present the results of your free inspection to you. After you receive the results of our inspection, you are still under no obligation to move forward with any services.